Bain Inspection Service LLC
Setting the Standard in San Antonio Home Inspections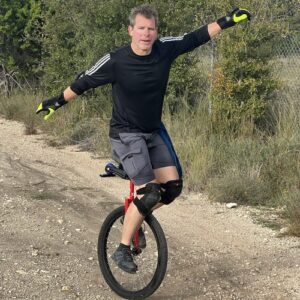 Kevin's professional interest in Real Estate began in 2001 serving as a Certified Real Estate Appraiser and as a real estate investor mostly in single family rental properties. As an investor, he learned the importance and financial impact of recognizing and accounting for home deficiencies that exist "beneath the surface". After one Real Estate Inspection course at Champions School of Real Estate, he decided to enroll in the full Inspector curriculum to become licensed to provide professional guidance to other investors.
Kevin became a licensed home inspector in 2019. He is currently a member of InterNachi, (The International Association of Certified Home Inspectors) and has performed countless fee-paid structural home inspections. He is also an active member of several local investment groups and has himself invested in several single and multi-family properties.
Kevin earned his BS Degree in Civil Engineering from Texas A&M University in 1997.
When not inspecting homes, Kevin enjoys finding and working on his own real estate investments, spending time with his family, and playing his guitar (with limited skills!). He consistently completes continuing education classes well beyond the state required minimum. He is also an avid unicyclist. He has ridden his unicycle in several "fun runs", including a half marathon!
Premium Inspection Services
The
Best Modern Report
in the Industry​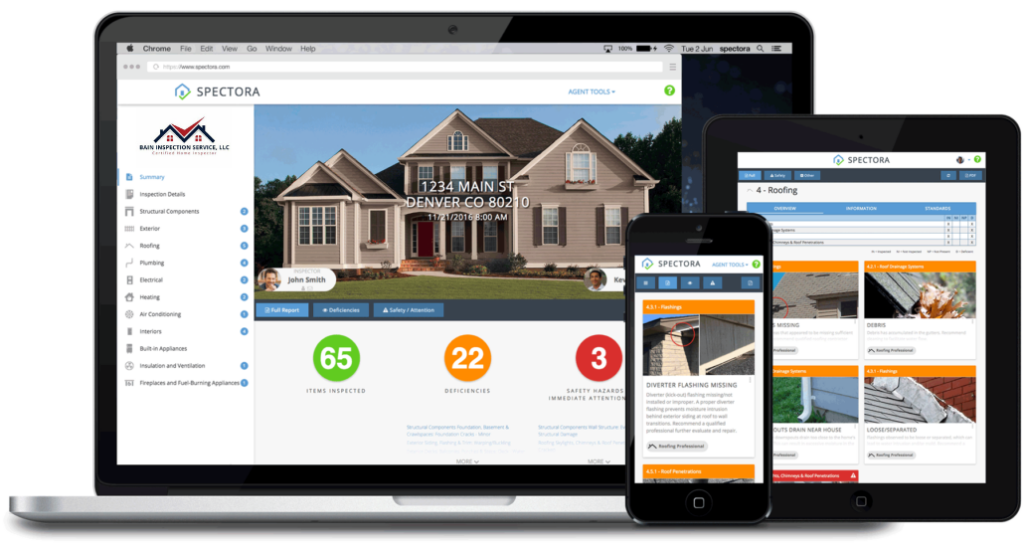 While Bain Inspection Service LLC encourages our clients to walk through the home with us, we understand that you may be too busy, and may not have time to do so.
Regardless of whether or not you attend the inspection, we will compile a comprehensive Spectora report, which includes all of the information you need to determine the condition of the home.
We will deliver our report within 24 hours of the conclusion of your home inspection, so that you can quickly access a full overview of our findings – and discuss them with us and your agent.
Hear From Our Happy Clients
Frequently Asked Questions
At Bain Inspection Service LLC, our job isn't complete until you feel comfortable and all of your questions and concerns are answered.